Complete Website Maintenance
There are several little description that has to be perpetually modified if you wish to remain on prime of the web site game. the majority are of the opinion that after the web site is created; there's no alternative work that goes into it.Our team of execs provides the subsequent complete web site maintenance services.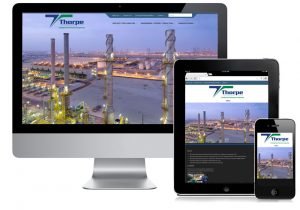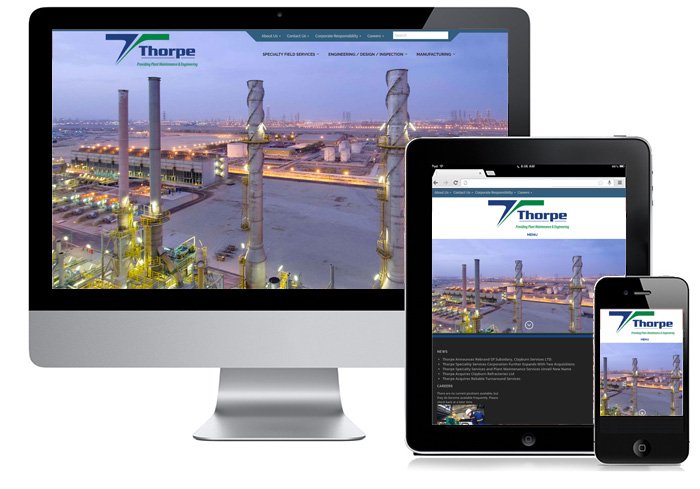 Revision work
Editing services
Any change in existing web pages
Periodic change in content
Addition of new pages when required
Updating details on the sites.